Slow cooker
Slow cookers are still the ultimate kitchen appliance that cooks your stews, soups or even cook ribs for you while you get to do other things.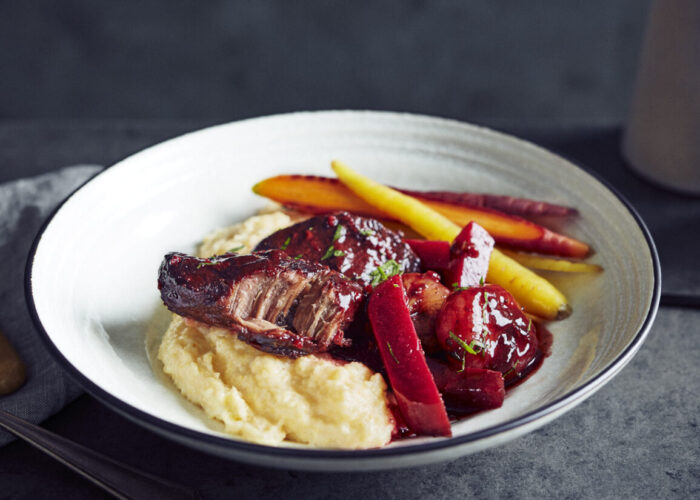 How to use a slow cooker
With a slow cooker, you can create tasty meals without being tied to the stove.

Slow cookers generally have 3 settings (low, high and warm). For most pork cuts, plan for about 8 hours at the low setting or 4 hours at high.

To enhance the flavour, sear meat first in a hot skillet.

Remember to lightly coat the meat in flour before searing, which will create a thicker sauce.
Cooking basics
The thermometer is a cheap and easy to use tool that allows you to always have the right temperature according to your tastes.
Medium-rare

The meat's internal temperature must reach between 60 °C and 64 °C (140 °F and 147 °F)

Medium

The meat's internal temperature must reach between 65 °C to 69 °C (149 °F to 156 °F)

Well-done

The meat's internal temperature must reach between 70 °C and 74 °C (158 °F to 165 °F)