At the heart of the province
FROM THE FARM TO THE TABLE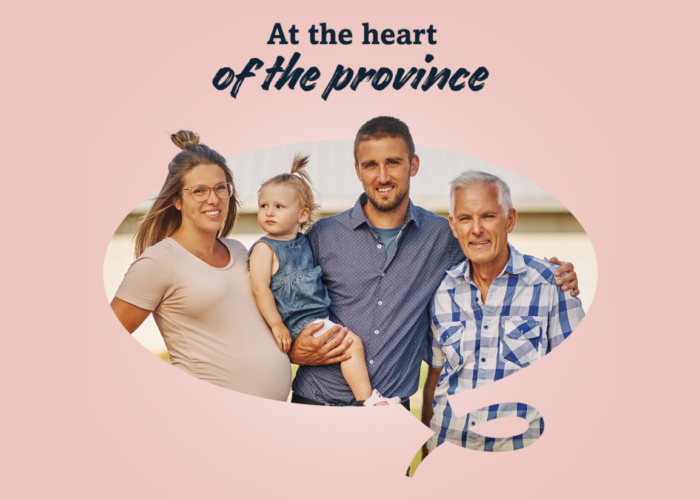 From the farm to the table, Quebec pork never ceases to amaze us. Generation after generation, families of producers partner with processors to reinvent their methods and offer meat of the finest quality.
GOOD FOR QUÉBEC
Families of pork producers create 38,000 jobs and generate over $3.7B in economic benefits throughout the province.
GOOD FOR THEIR CARBON FOOTPRINT
Quebec pork is one of the most eco-friendly meats in the world, with a water budget and carbon footprint that are 45% and 25% lower, respectively, than that of the five biggest pork-exporting countries in the world.
GOOD FOR THE ANIMALS' WELL-BEING
Local farms take their animals' health to heart and maintain very high standards of cleanliness, traceability and animal care.