Tips and tricks
How To Cut A Loin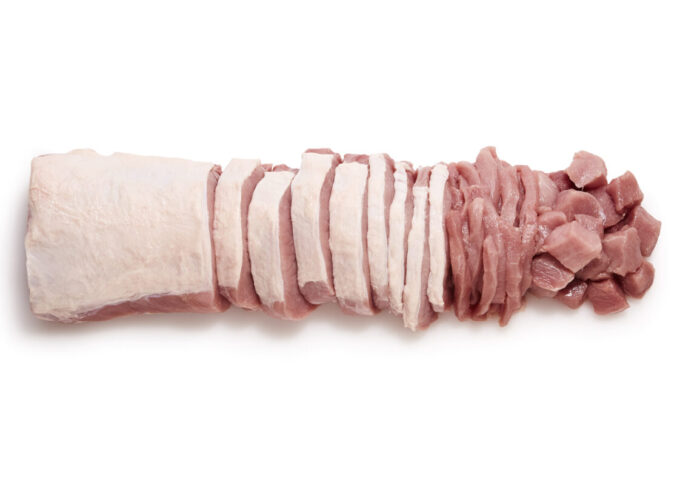 The loin is a tender and lean meat, making it a very versatile premium cut. You can buy it whole and boneless at the grocery store or butcher. For the practically minded, it's a cheap way to buy fresh pork and make multiple meals from one cut. For foodies, buying a whole loin is the ideal way to get perfect cuts in no time. You just need to know how to cut it.
The loin can be sliced into thick BBQ chops, bacon-wrapped medallions, cubes for skewers, strips for a stir-fry and even thin slices for a Chinese fondue. You can also slice one or two roasts tailored to the number of guests.
Loin cuts such as roast or chops can also be frozen for future use and to avoid waste.
One thing is certain, the loin's fine, subtle taste goes just as well with strong spices as it does with sweet and sour dishes or even recipes on the sweeter side. The loin will showcase your favourite recipes whatever the occasion.